Millet deathbed to topics in the industry of science and technology is quite hot, around the millet recently released new products, many network commentators noted that now the millet product research and development for core competition and there is no technology, seemingly is momentous upheaval to under a magnificent spectacle. Looking back to the current intelligent hardware industry, many brands are so come and go, so now is in the intelligent micro upswings cast products, and how to get rid of the "curse" intelligent hardware industry, successful implementation to break?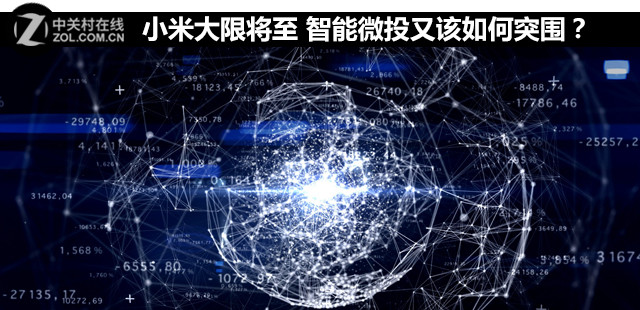 In terms of intelligent micro for the product itself, aside from osram LED light source and DMD chip of TI, one of the important factors determine product force: product configuration and application scenarios. In industry, the outbreak of a few important points: 2011 is the shenzhen yu MP50 designs for the company, created the square handheld projector overseas sales situation, even on the apple's official store; Followed by 2012, cool Letv X2 micro, usher in the age of the mobile hd projectors. Then is the 2014 m company intelligent projector, which caused by the industry will be introduced to the android intelligent micro shots, and thus brings various copycat into venture capital. In 2015, to be followed by a cool Letv Q6 handheld projector, micro cast lead to cellular partner; And nuts, create a "big" sound projector, projector is also one of the more controversial recently. But, no matter how intelligent, audio, portable but still slightly greater intelligence projection, all did not get good development in the global market. Most of sell like hot cakes in overseas markets, is still holding a projection (similar to cool Letv Q6), but these products in the domestic sales is not very desirable.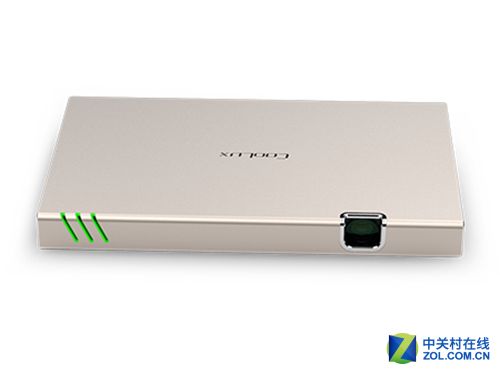 Then, intelligent micro in addition to bring android smartphone operating system and a built in "big" sound outside, and there is no article 3? Under the background of domestic scientific and technological innovation is relatively difficult, now many companies began to build their own "moat" through various methods, sell feelings and sell ecological, playing a publicity stunt and price war, but also has is the third way of innovators, that is through the process of ascension, the application of new materials, and the excavation of the different application scenarios, gave rise to different application APP, to constantly improve and perfect products.